Get your FREE copy of Hour of Darkness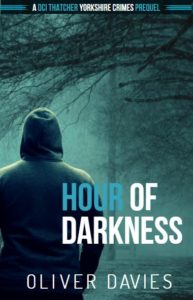 First impressions are everything…
A man is found strangled in his home. DI Max Thatcher is assigned the case. And a new partner.
Enter DS Isaac Mills. Thatcher doesn't know about this young man joining him on his cases. But the pair of them get right into the thick of it as they interview the victim's family, including his wife, kids, and mistress.
In this exclusive prequel, Thatcher and Mills meet on their first case together. But is this, as they say, the beginning of a beautiful friendship?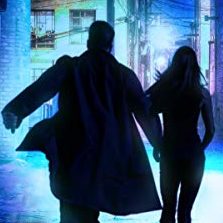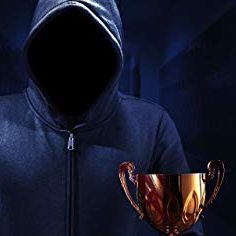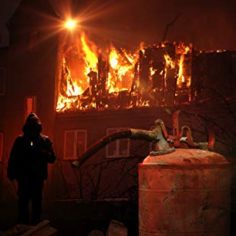 NEW RELEASES
Love goes a step too far…
Unfinished business haunts Greenock.
DI Sutherland not only finds himself hunting down the identity of the Lone Wolf, the last of the Pack, but also dealing with a horrifying new case. A local scout club leader's wife and son have disappeared, victims of an entirely different kind of lone wolf. As Sutherland dives deeper into the case, the threads of the Pack, the disappearances, and the murder of a young boy in years past wind together.
And if he can't untangle them all to discover the truth, more lives will be at stake, his own included.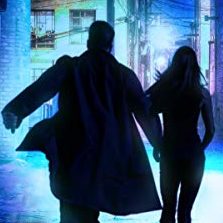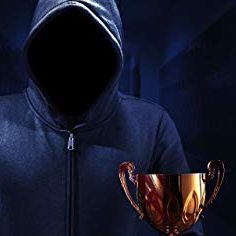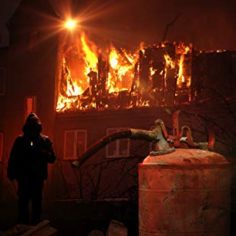 Meet My Detectives
My stories follow four different sleuths from all over the UK. Learn more about them and their adventures below.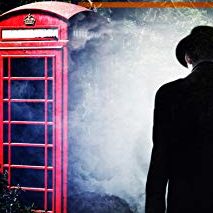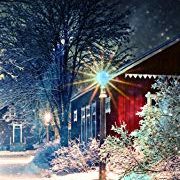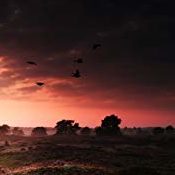 About Me
Oliver Davies was born in Sussex and raised in London, but never felt at home until he settled in the soggy but beautiful Yorkshire dales. Brought up on crime novels borrowed second-hand from his dad, he's always wished his life involved less laundry and more car chases, though writing is probably safer. Between tussling with his several dogs and rambling the moors, Oliver finds time for writing moody police detectives, playing the guitar, and occasionally even communicates with the outside world.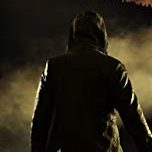 Follow Me
Despite my deficiencies with technology, I did manage to set up a Facebook page for myself. Follow me there to get the latest updates.