Get your FREE copy of Hour of Darkness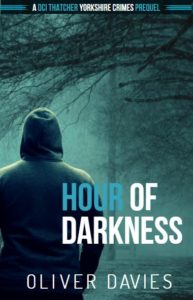 First impressions are everything…
A man is found strangled in his home. DI Max Thatcher is assigned the case. And a new partner.
Enter DS Isaac Mills. Thatcher doesn't know about this young man joining him on his cases. But the pair of them get right into the thick of it as they interview the victim's family, including his wife, kids, and mistress.
In this exclusive prequel, Thatcher and Mills meet on their first case together. But is this, as they say, the beginning of a beautiful friendship?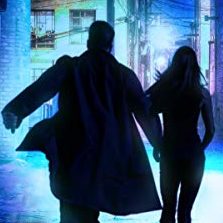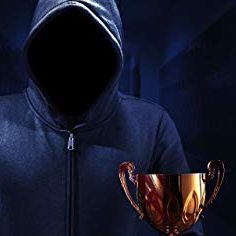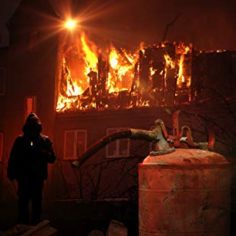 NEW RELEASES
DI Mills Had a Third Book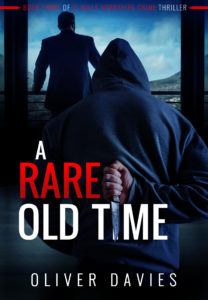 Nothing ruins a party like a spot of murder…
When a wealthy Yorkshire patriarch winds up dead in the middle of his own anniversary celebration, DI Mills and DS Fry are brought in to make sense of the tragedy. What they soon discover is a sprawling family that seems united on the surface, but is fractured underneath. With wealth, land, and a profitable business all in the balance, anyone might have the motive to murder the man.
And when Mills discovers that the patriarch has a hidden will that could change everything, the hunt is on, both for the lost will and the murderer.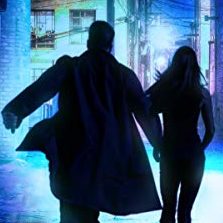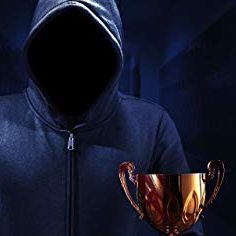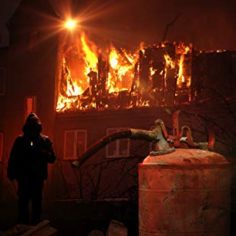 Meet My Detectives
My stories follow four different sleuths from all over the UK. Learn more about them and their adventures below.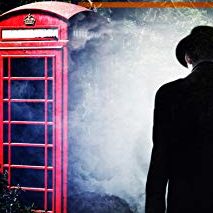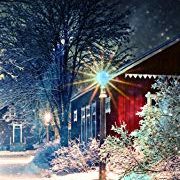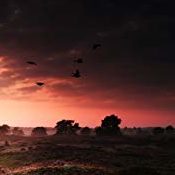 About Me
Oliver Davies was born in Sussex and raised in London, but never felt at home until he settled in the soggy but beautiful Yorkshire dales. Brought up on crime novels borrowed second-hand from his dad, he's always wished his life involved less laundry and more car chases, though writing is probably safer. Between tussling with his several dogs and rambling the moors, Oliver finds time for writing moody police detectives, playing the guitar, and occasionally even communicates with the outside world.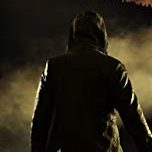 Follow Me
Despite my deficiencies with technology, I did manage to set up a Facebook page for myself. Follow me there to get the latest updates.